Feature: Get a Clear, Polished Look Without Polish - No chemicals, No mess! Buffs Nails 30 T.....
Keep nails healthy by your self 1: warm feet for 20-30 minutes 2: the right to wear a good cor.....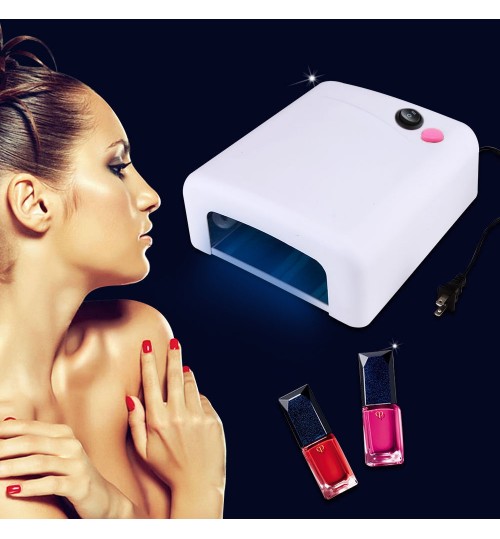 Product Feature: Can be used for setting nail polish and various kinds of UV products, Such as UV .....
Showing 1 to 7 of 7 (1 Pages)