Shop online for Sunglasses at GeekStore.co.nz ! We have got you covered with discount Sunglasses - special deals online at Geek Store NZ today
6 Pair Sunglasses Eyeglass Glasses Frame Rack Display Stand Organizer Show Holder 100% brand new .....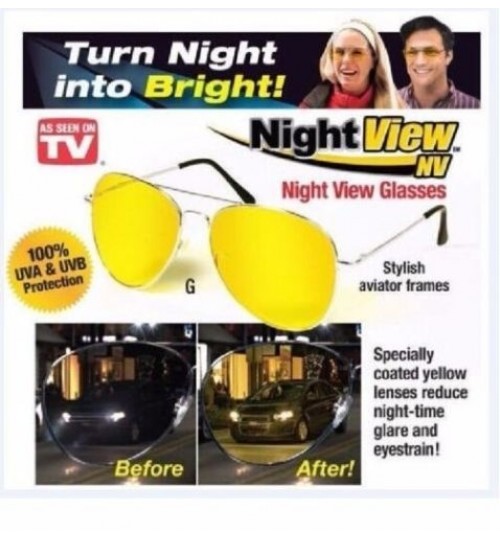 Features: 100% Brand new and high quality High-end professional driving night view glasses 100% U.....
Showing 1 to 2 of 2 (1 Pages)