Shop online for Tattoos & Body Art at GeekStore.co.nz ! We have got you covered with discount Tattoos & Body Art - special deals online at Geek Store NZ today
This auction is for a pair of tattoo sleeves. one size Please choose the number on the pictur.....
10Pcs/Set Art Painting Brushes Acrylic Oil Watercolor Artist Paint Brush Dulcet Specifications: .....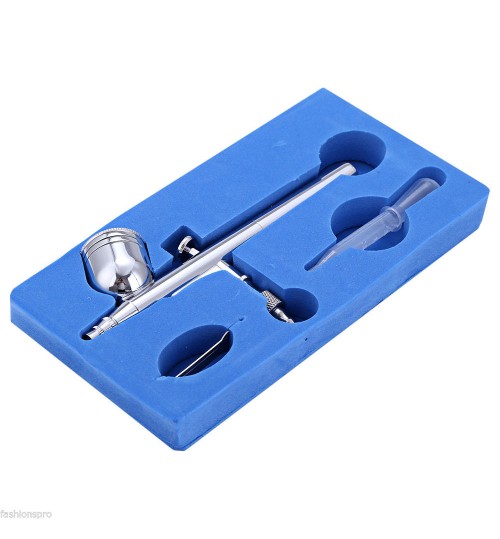 Features: - Dual-action trigger air-paint control - Easy to handle and easy to open magazine latch.....
Showing 1 to 3 of 3 (1 Pages)