Shop online for Locks & Alarms at GeekStore.co.nz ! We have got you covered with discount Locks & Alarms - special deals online at Geek Store NZ today
Feature: 100% brand new and high quality. Quantity: 1 Loud 85 decibel alarm Permanen.....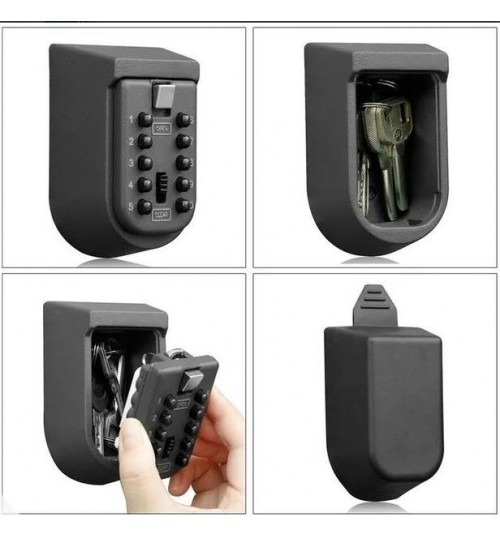 Ensuring best quality whilst providing the lowest prices and providing responsible customer service .....
Anti-Theft Trailer Wheel Lock Clamp Boot for Boat Trailer, Car, SUV, ATV, RV New Condition: Brand.....
Showing 1 to 7 of 7 (1 Pages)