TECHNICAL SPECIFICATIONS
General
- Quantity: 4
Power
- Battery Type: Alkaline Battery
- Output Voltage: 1.5V
4 Pack Long Life AA Batteries
Experience the Long Life difference with these high performance batteries that deliver the power you need for longer.
Awesome value multipack
Long life
Anti-leakage
Environmentally friendly
Long charge retention
AA
Lightweight and powerful, these Long Life AA Alkaline Batteries will keep your battery worries at bay.
Anti-leakage and built for endurance, you'll be impressed at how far this awesome multipack will take you.
Please click here to ask a q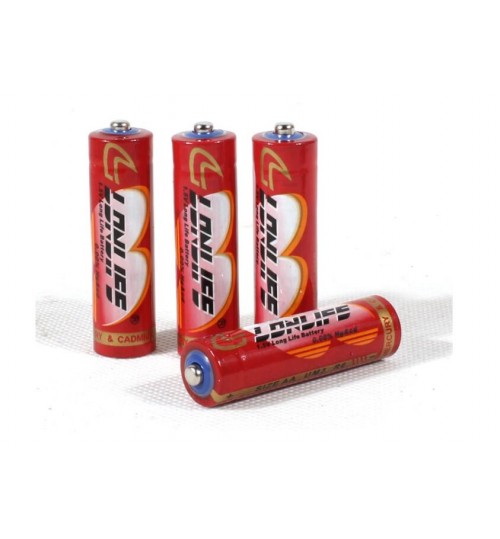 Shipping Details ( New Zealand Delivery ONLY ) :