Shop online for Keyboards, Mice & Pointers at GeekStore.co.nz ! We have got you covered with discount Keyboards, Mice & Pointers - special deals online at Geek Store NZ today
This product is a computer remote controller with strong function. With it, listening the music, wat.....
00% Brand New in Box High Quality, Compact Design and Measurable Weight Mysterious Rune Style......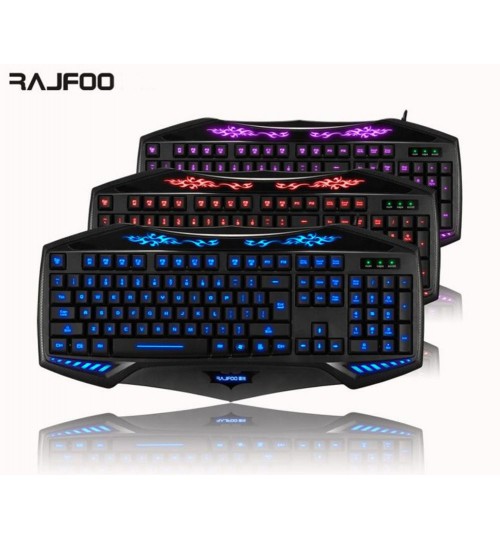 Brand new colour change Keyboard specifically designed for Gaming! Bring you the special visual an.....
Showing 1 to 3 of 3 (1 Pages)