Shop online for Medical Supplies at GeekStore.co.nz ! We have got you covered with discount Medical Supplies - special deals online at Geek Store NZ today
Blood Pressure Monitor Arm, Upper Arm Blood Pressure Meter Automatic Digital Sphygmometer Portable.....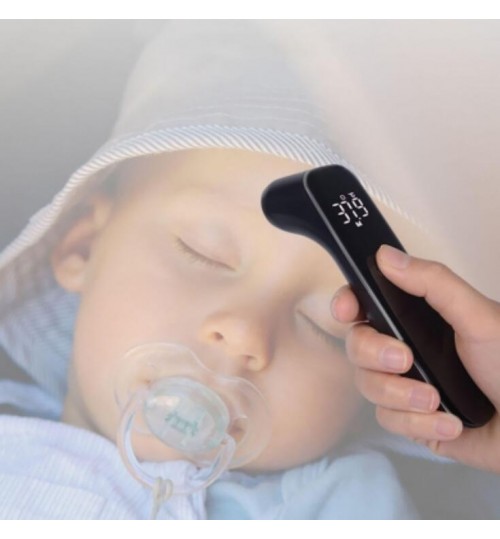 LED Full Screen Smart Body Thermometer 1S Instant Measure Infrared Digital Temperature Meter Main.....
Description: Product Name: disposable non-woven fabric 3-ply 3D Full Protection mask Material: s.....
Showing 1 to 7 of 7 (1 Pages)