Shop online for Knives & boards at GeekStore.co.nz ! We have got you covered with discount Knives & boards - special deals online at Geek Store NZ today
Features: Built-in guide holds the blade at the perfect angle. Professional grade high speed rot.....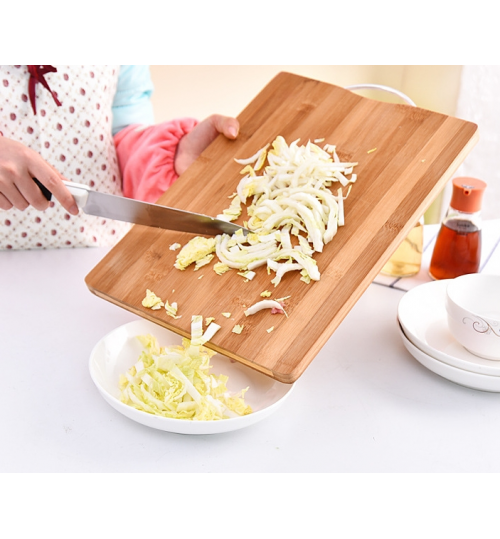 BAMBOO CHOPPING BOARD Chop Cut Cutting Serving 24 cm *34 cm *1.8 cm Perfect for preparing or ser.....
Showing 1 to 2 of 2 (1 Pages)